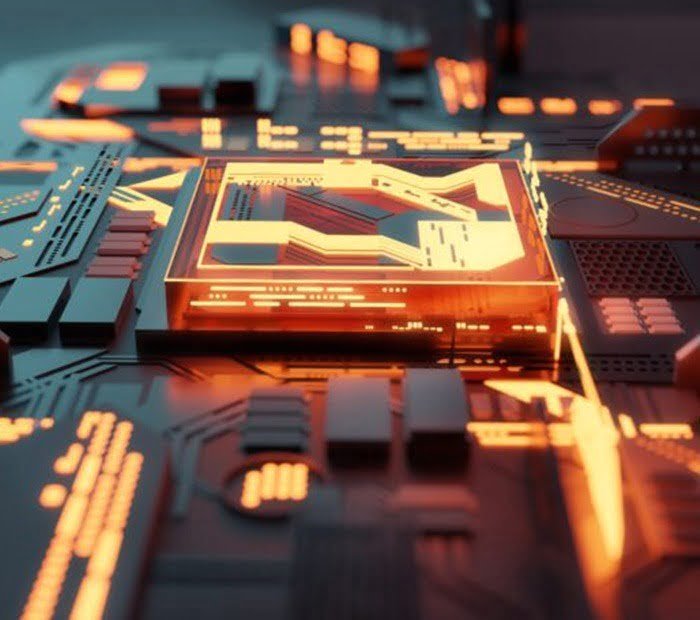 About Smart One Technologies
Smart One Technologies was founded in year 2005. The company planned and launched its operation with a view to meet the industry demands for a solution provider offering complete end-to-end solutions for I.T and SMD Indoor Video Walls, LED/DIP Outdoor Display Screens, Power & Presentation Media, infrastructure needs. We have onboard the best and highly qualified / experienced individuals putting in their efforts to provide custom tailored, cost effective and yet highly reliable business solutions.
Keeping up pace with the growing needs of its customers, Smart One Technologies has emerged as the leading "Information Technology & Presentation Media Solutions Provider Company" in Pakistan, fully geared to handle complex projects on turnkey basis. With the support of its expert and professional team assembled to maintain highest service standards in the industry, and of course with an ever increasing customer support, Smart One Technologies showed an unprecedented growth with in a very short period of time.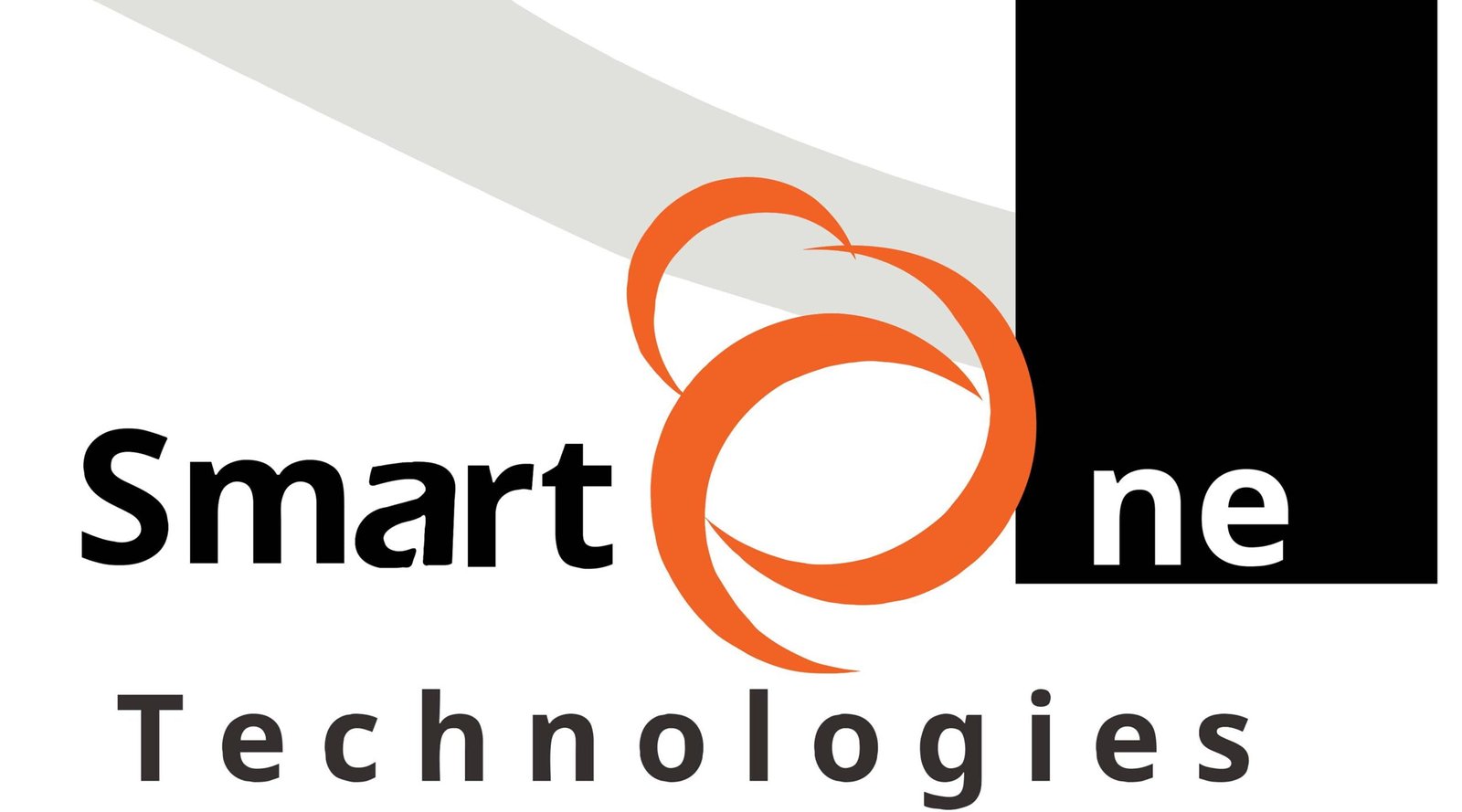 Smart One Technologies was founded in year 2005. The company planned and launched its operation with a view to meet the industry demands