At Smart One Technologies, we are committed to protecting your privacy and safeguarding your personal information. This Privacy Policy is designed to help you understand how we collect, use, and safeguard your personal information when you use our website or services. By accessing or using our website, you agree to the terms outlined in this Privacy Policy.
1. Information We Collect
We may collect various types of information, including but not limited to:
1. Information We Collect
We may use your information for the following purposes:
3. Cookies and Similar Technologies
We may use cookies and similar technologies to enhance your browsing experience. These technologies collect non-personal information to help us improve our website and services. You can disable cookies through your web browser settings; however, please note that some features of our website may not function correctly without them.
We take data security seriously and implement appropriate measures to protect your personal information from unauthorized access, disclosure, alteration, and destruction.
5. Sharing Your Information
We do not sell, trade, or rent your personal information to third parties. However, we may share your information with trusted service providers, partners, or authorities in the following situations:
Our website may contain links to third-party websites, which have their own privacy policies. We are not responsible for the privacy practices of these third parties and encourage you to review their policies.
You have the right to access, update, correct, or delete your personal information. To exercise these rights or to raise concerns about your privacy, please contact us at
info@sot.com.pk.
We will respond to your request within a reasonable timeframe.
8. Changes to This Privacy Policy
We may update this Privacy Policy to reflect changes in our practices or for other operational, legal, or regulatory reasons. Any updates will be effective as of the date stated at the beginning of this page. We recommend reviewing this page periodically to stay informed of our current privacy practices.
If you have any questions or concerns about our Privacy Policy, please contact us at
info@sot.com.pk.
We are dedicated to ensuring that your personal information remains secure and protected.
By using our website, you agree to the terms and conditions outlined in this Privacy Policy. Thank you for entrusting Smart One Technologies with your personal information.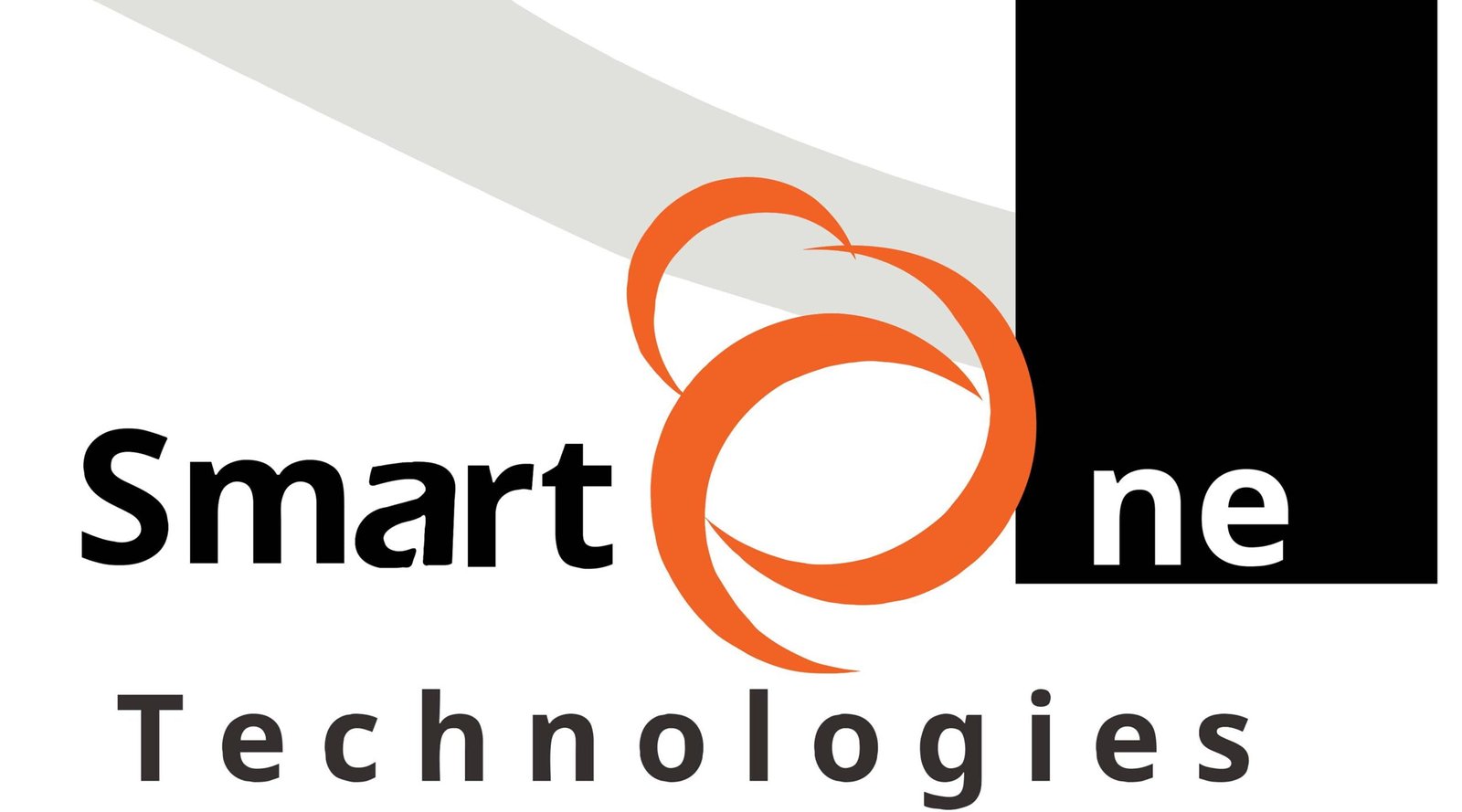 Smart One Technologies was founded in year 2005. The company planned and launched its operation with a view to meet the industry demands