CHAT-150 & CHAT-Attach 150
Group USB speakerphone, powered by Clear One's market leading HD-Conference™ audio, enhances your web conferencing, unified communications and video conferencing experience in your personal workspace, huddle rooms, small and medium-size conference rooms with crystal-clear audio for business class performance.
Key Highlights
Distributed Echo Cancellation® and noise cancellation along with full-duplex performance and automatic level controls guarantee your conference calls to be natural with unmatched audio clarity free of any distractions
Connect the CHAT 150 or the CHAT Attach 150 to laptops & PCs via USB for hands free audio
First-mic priority intelligently activates only the microphone closest to the person speaking, preventing the amplification of ambient noise and room reflections
Daisy-chain able design can expand up to two complete speakerphones to cover medium-sized rooms. Full speakerphone expand ability allows both mic and speaker to cover the entire room along with flexibility of control using any speakerphone.
System Requirements
Microsoft Windows 7, 8, 10 (For any firmware upgrades, use Win7)
Connections
USB:
– Version 2.0 Compatible
– Type: Mini-B Female

Keyed Connector:
– Keyed RJ-45 (8-conductor)
Line Input/Output via vC Breakout Box (BOB)
Frequency Response:
– 20Hz – 20 kHz +/- 1 dB
– Maximum Level: +6 dBu
– Input Impedance: 10 kΩ
– Output Impendance: 50 Ω
Audio
Speaker:
– Bandwidth: 190 Hz – 20 kHz
– Max Output Level: 85 dB SPL @ 1 foot (0.30 meter)

Microphone:
– Bandwidth: 50 Hz – 7.75 kHz
Environmental
Operting Temperature:
– 41 – 104° F (5 – 40° C)
Processing
Distributed Echo Cancellation (D.E.C.)®

Automatic Level Control (ALC)

Line Echo Cancellation (LEC) – Selectable
Power
USB:
– 5 VDC @ 500 mA Maximum

External:
– Input: 100 – 240 VAC •Output: 9 VDC @ 560 mA
– Tip: Power
– Ring: Ground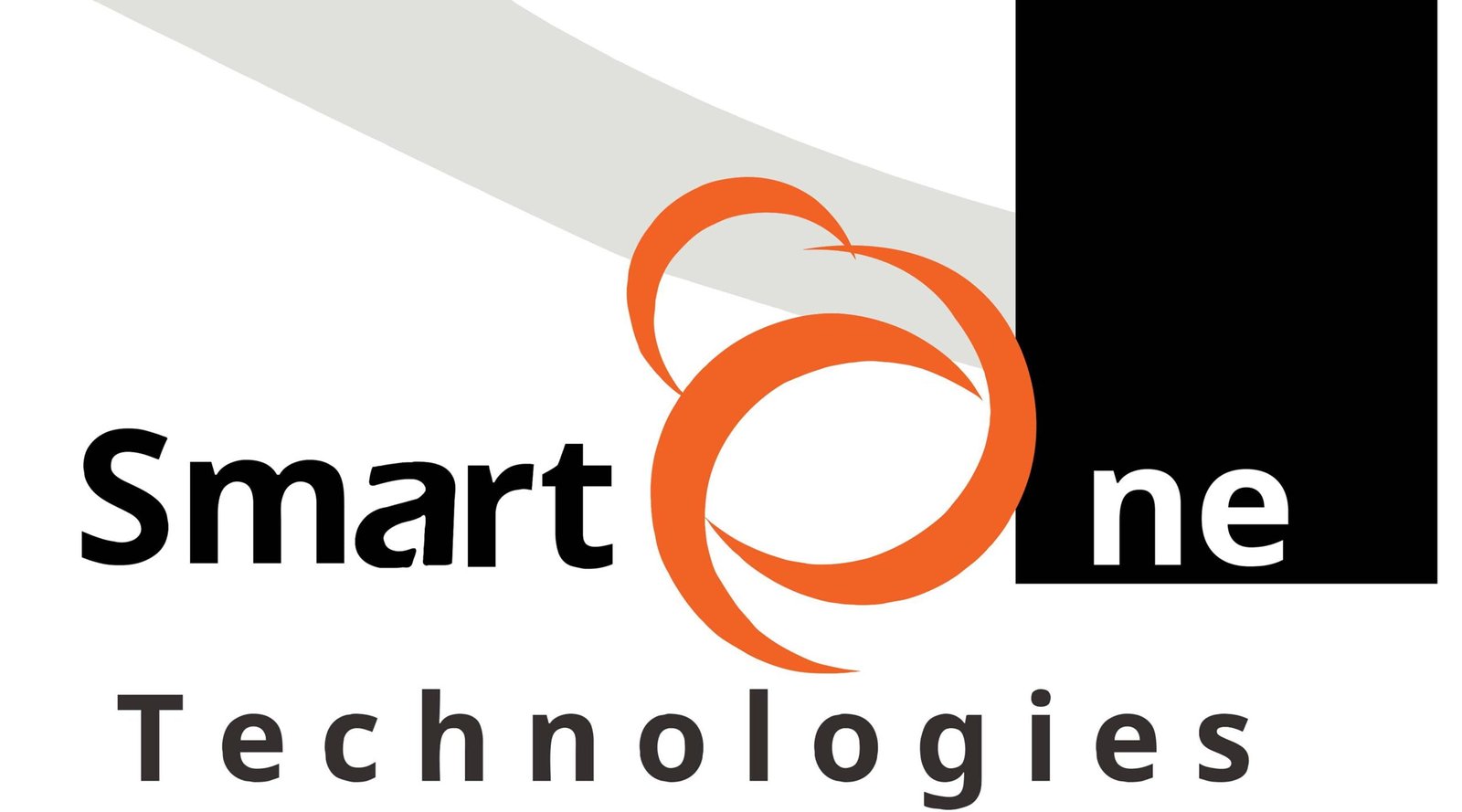 Smart One Technologies was founded in year 2005. The company planned and launched its operation with a view to meet the industry demands