P-2.0mm indoor 4K SMD video wall
SMD LED Video Wall Technology is becoming an increasingly popular solution due to its seamless image, scalability to any size, transforming into any shape and excellent optical characteristics. With advanced technology and design innovation, S.O.T SMD LED solutions to meet the needs of all requirements. Bezel-less design of SMD LED Panels makes Video wall content look great from any angle.
Smart One Technologies offers SMD LED solutions for Indoor, Outdoor & Semi-outdoor usage, as well as conventional display and creative applications, makes it most versatile LED display system on the market. This versatility enables to achieve the wide range of applications and settings both indoor and outdoor. The use of SMD LED display technology enables wide viewing angles and great uniformity even at short viewing distances.
WHAT IS AN LED?
An LED is Light Emitting Diode which is a semiconductor component that only lets current pass in one direction. If forward current is applied, the LED will emit light, dependent on the semiconductor material and doping i.e. the inclusion of "Foreign Atoms".
WHAT IS AN SMD LED?
SMD is Surface Mounted Device. The LED is soldered directly onto the PCB. In contrast to assembly with "wired components", SMD technology requires less space and improves the thermal connection.
Efficiency advantage of SMD:
Based on same power consumption, SMD LED produces the highest brightness among other types of LED packages such as COB, MCOB and High Power LED's. SMD LED, its luminous principle is the current through the compound semiconductor, through a combination of electrons and holes, excess energy will be released as light to glowing effect.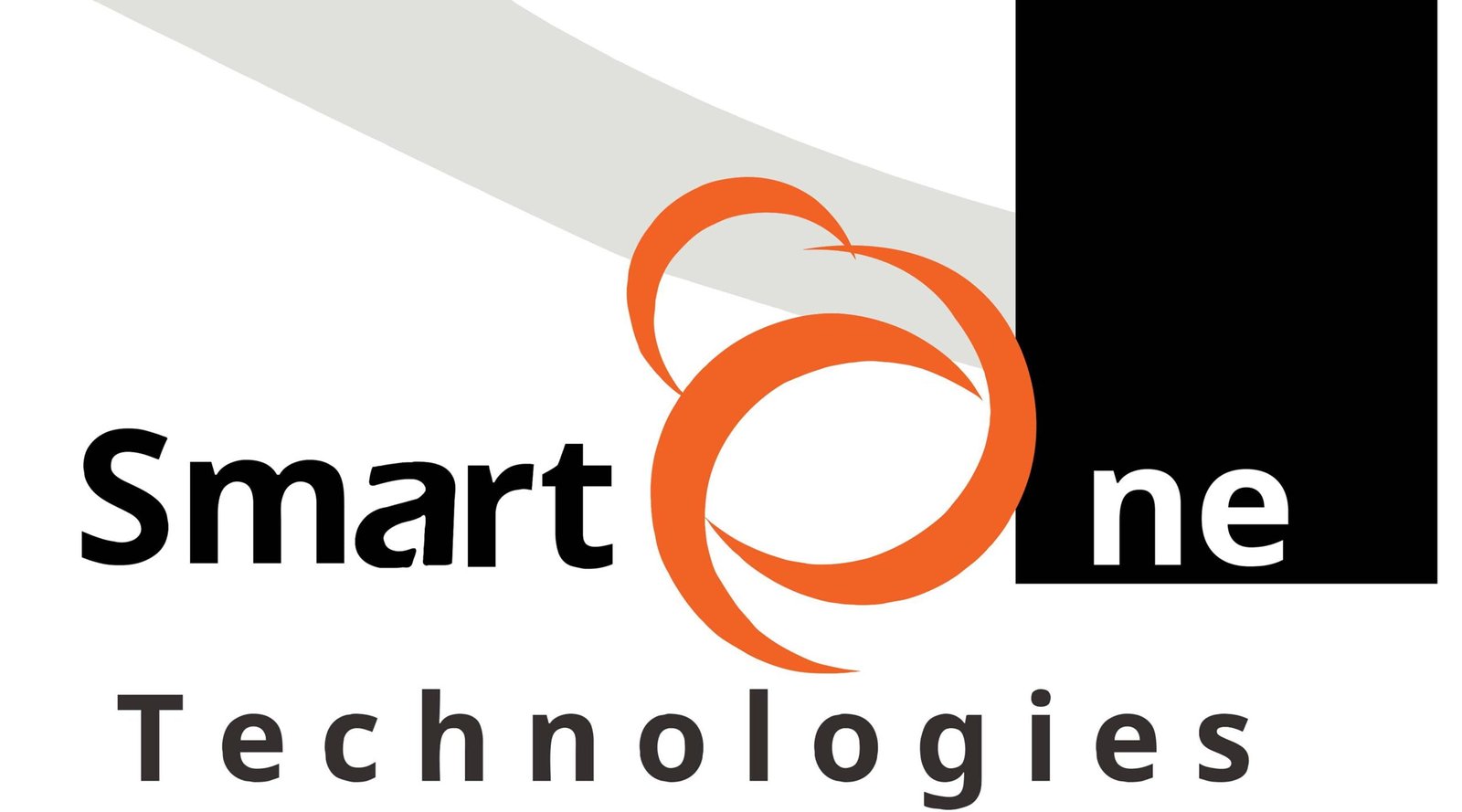 Smart One Technologies was founded in year 2005. The company planned and launched its operation with a view to meet the industry demands