Please read these Terms and Conditions By visiting the website you accept all Terms and Conditions of Smart One Technologies. All content provided is intellectual property of Smart One Technologies and no one has permission to copy or distribute it without prior permission and notification from Smart One Technologies.
Smart One Technologies reserve the right to deny services to any person without reason and refuse to serve at our own will.
Your access to and use of the Service is conditioned on your acceptance of and compliance with these Terms. These Terms apply to all visitors, users, and others who access or use the Service.
By accessing or using the Service, you agree to be bound by these Terms. If you disagree with any part of the terms, then you may not access the Service.
By using the Service, you represent and warrant that your any age or have obtained the necessary consent from a parent or legal guardian. You agree not to use the Service for any illegal or unauthorized purpose and will comply with all applicable laws and regulations.
The Service and its original content, features, and functionality are and will remain the exclusive property of Smart One Technologies and its licensors. The Service is protected by copyright, trademark, and other laws of both the United States and foreign countries. Our trademarks and trade dress may not be used in connection with any product or service without the prior written consent of Smart One Technologies.
Users may post, link, share, or otherwise make available certain information, text, graphics, videos, or other material ("User Content"). You are solely responsible for the User Content you submit and its legality. By submitting User Content to the Service, you grant us the right and license to use, modify, publicly perform, publicly display, reproduce, and distribute such User Content on and through the Service.
We may terminate or suspend your account and access to the Service immediately, without prior notice or liability, for any reason whatsoever, including, without limitation, if you breach these Terms.
5. Limitation of Liability
In no event shall Smart One Technologies, nor its directors, employees, partners, agents, suppliers, or affiliates, be liable for any indirect, incidental, special, consequential, or punitive damages, including without limitation, loss of profits, data, use, goodwill, or other intangible losses, resulting from
6. Changes to Terms and Conditions
We reserve the right to modify or replace these Terms at any time. It is your responsibility to check these Terms periodically for changes. Your continued use of the Service following the posting of any changes to these Terms constitutes acceptance of those changes.
If you have any questions about these Terms, please contact us at info@sot.com.pk.
By using our Service, you agree to be bound by these Terms and Conditions. If you do not agree to these Terms, please refrain from using the Service.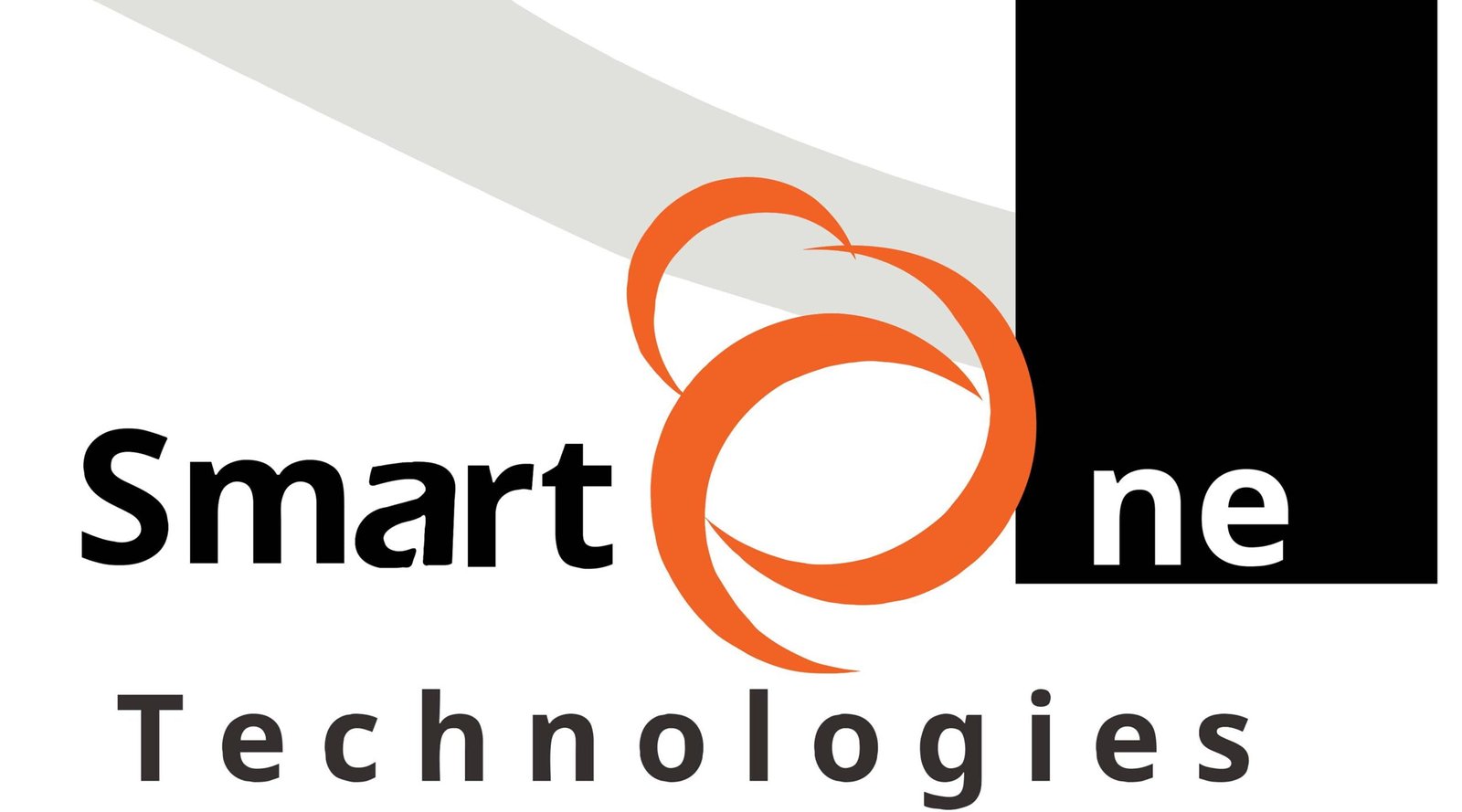 Smart One Technologies was founded in year 2005. The company planned and launched its operation with a view to meet the industry demands